MACPA Events | Student Leadership Academy
After bringing together the state's top accounting students, the MACPA believes the future of accounting is bright. From June 25-17th the state's top aspiring CPAs came together to learn about soft skills that aren't being taught in the college classroom. The Student Leadership Academy will be the first in a series of events designed to engage and develop the future of the profession.
YOU MAY ALSO LIKE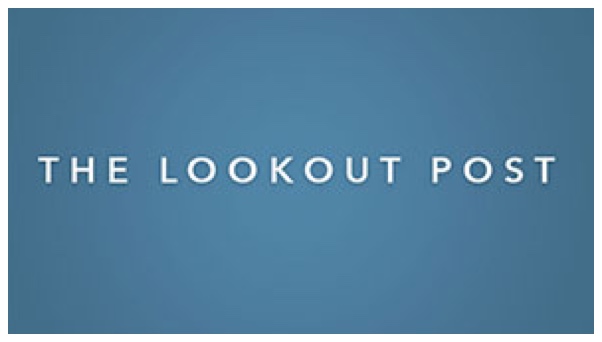 "The Lookout Post" is a monthly video update from the Maryland Association of CPAs to help our members know what's happening right now in the profession, while also keeping an eye to the future. These newsworthy updates cover legislative and regulatory topics, membership and association announcements, professional trends, learning and CPE opportunities, and other timely matters.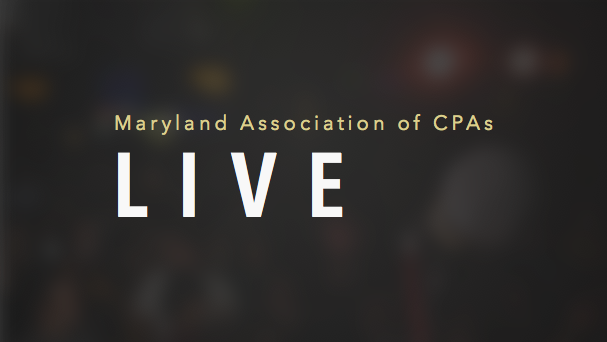 MACPA Live is a collection of live talks given by the Maryland Association of CPAs' staff to different groups across the country.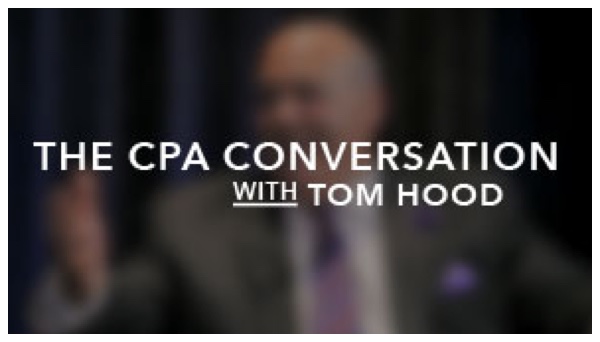 This series, hosted by MACPA and Business Learning Institute CEO, Tom Hood, welcomes the profession's leading voices to discuss the trends that are affecting CPAs today and in the future. With his deep knowledge in CPA practice, technology, learning, and regulatory issues, Tom facilitates the conversation to be a practical guide and resource for CPAs in every practice area as they face the "Shift Change" in accounting.