MACPA Events | "The Anticipatory CPA" with Daniel Burrus May 4, 2015
Setting the stage for his upcoming online learning curriculum, author and Wall Street Journal bestselling author Daniel Burrus shares with accountants and financial professionals the missing competency they need to succeed in the future, anticipation. Click here to learn more about the innovative online learning system: http://blionline.org/AO.
Through the "Anticipatory Organization: Accounting and FInance Edition" CPAs and finance professionals learn how they can look at trends so the can be proactive instead of reactive as they head towards their future.
YOU MAY ALSO LIKE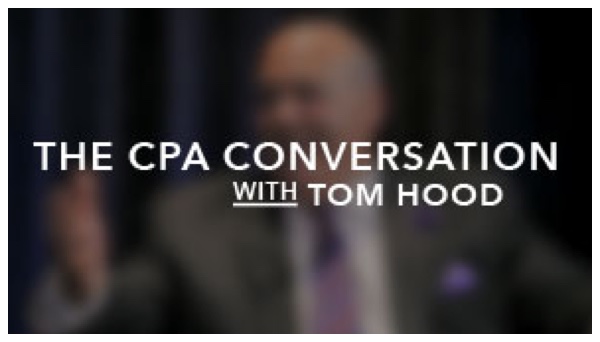 This series, hosted by MACPA and Business Learning Institute CEO, Tom Hood, welcomes the profession's leading voices to discuss the trends that are affecting CPAs today and in the future. With his deep knowledge in CPA practice, technology, learning, and regulatory issues, Tom facilitates the conversation to be a practical guide and resource for CPAs in every practice area as they face the "Shift Change" in accounting.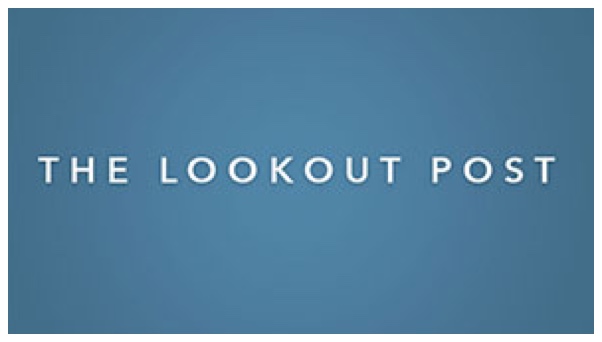 "The Lookout Post" is a monthly video update from the Maryland Association of CPAs to help our members know what's happening right now in the profession, while also keeping an eye to the future. These newsworthy updates cover legislative and regulatory topics, membership and association announcements, professional trends, learning and CPE opportunities, and other timely matters.