MACPA Events | CPA Summit 2014
In 2014, hundreds of CPAs gathered to learn from thought leaders, interact with leading edge sponsors, and keep the profession moving forward. Hear what participants and sponsors had to say about the 2014 CPA Summit, and find out why it's called "the CPA event of the year."
The Business Learning Institute CPA Summit is a one-day event where CPAs learn from the most important voices in the profession and find solutions to push careers forward. Topics include leadership, technology, cutting-edge trends, and emerging professional issues. This interactive event is the CPA event of the year.
YOU MAY ALSO LIKE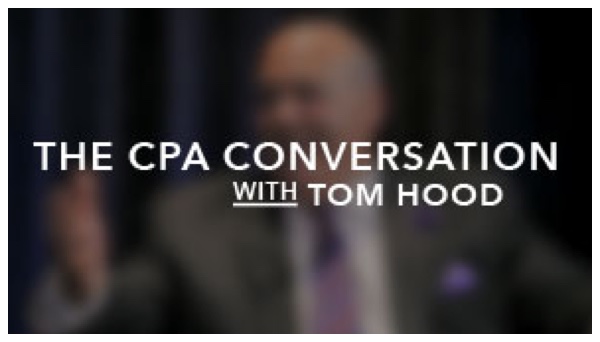 This series, hosted by MACPA and Business Learning Institute CEO, Tom Hood, welcomes the profession's leading voices to discuss the trends that are affecting CPAs today and in the future. With his deep knowledge in CPA practice, technology, learning, and regulatory issues, Tom facilitates the conversation to be a practical guide and resource for CPAs in every practice area as they face the "Shift Change" in accounting.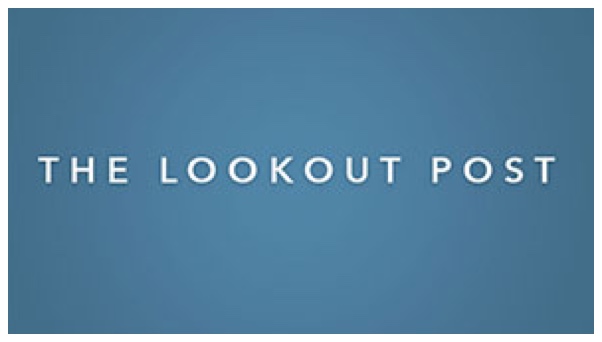 "The Lookout Post" is a monthly video update from the Maryland Association of CPAs to help our members know what's happening right now in the profession, while also keeping an eye to the future. These newsworthy updates cover legislative and regulatory topics, membership and association announcements, professional trends, learning and CPE opportunities, and other timely matters.