MACPA Live | Rebekah Brown – How to engage the next generation
Speaking from XeroCon 2015 in Denver, CO; Rebekah Brown talks to event attendees about engaging the next generation.
What is the ROI for employee engagement? How do you best connect with next-gen employees? If we are so preoccupied trying to stereotype generations we might completely miss out on what really matters.
For the millennial generation (and really all generations) and its employers, maybe it shouldn't just be about having flexibility, work-life balance, or state of the art technology. Maybe it should be about the whole employee, the cultural fit, the matching of strengths and values, because in the long run, that is what keeps employees engaged. And engaged employees = successful companies.
YOU MAY ALSO LIKE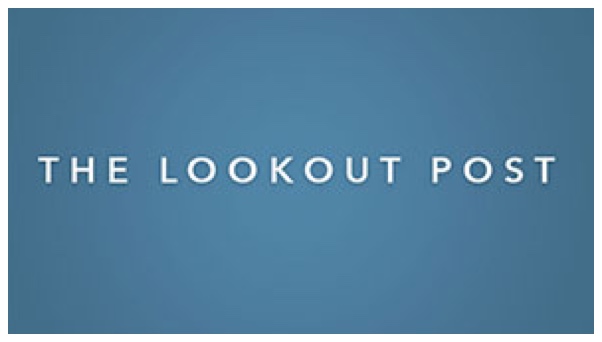 "The Lookout Post" is a monthly video update from the Maryland Association of CPAs to help our members know what's happening right now in the profession, while also keeping an eye to the future. These newsworthy updates cover legislative and regulatory topics, membership and association announcements, professional trends, learning and CPE opportunities, and other timely matters.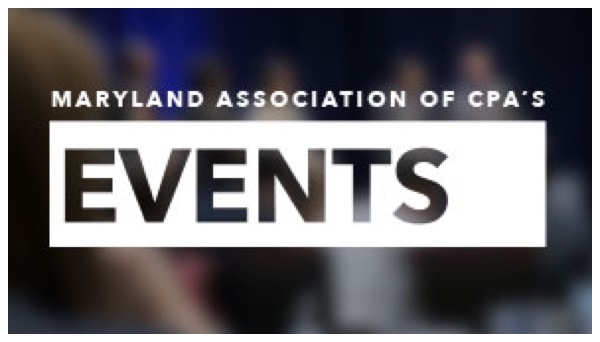 The MACPA Events channel catalogs promotional videos for upcoming and past events, as well as the best footage from the presentations at MACPA events. It's a resource for our members to find content from a speaker they may have missed, or to relive the experience by watching event recaps.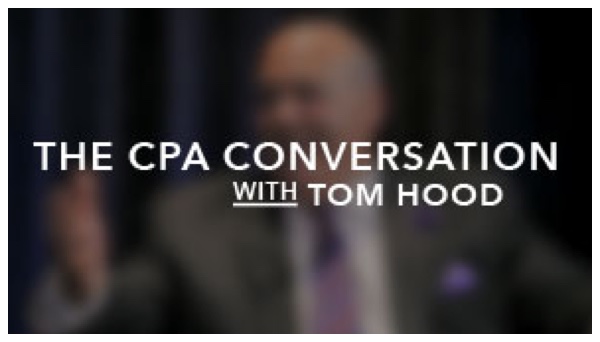 This series, hosted by MACPA and Business Learning Institute CEO, Tom Hood, welcomes the profession's leading voices to discuss the trends that are affecting CPAs today and in the future. With his deep knowledge in CPA practice, technology, learning, and regulatory issues, Tom facilitates the conversation to be a practical guide and resource for CPAs in every practice area as they face the "Shift Change" in accounting.