The Lookout Post | November 2015 – Employee Benefit Plan Audit Alert, Preparing for Tax Season, CPA Day & Legislative Period, Evolution of Global Profession
In this episode, Tom Hood covers: Employee benefit plan audit alerts, preparing for tax season, CPA Day and Maryland's legislative period, and AICPA's evolution of the global profession.
YOU MAY ALSO LIKE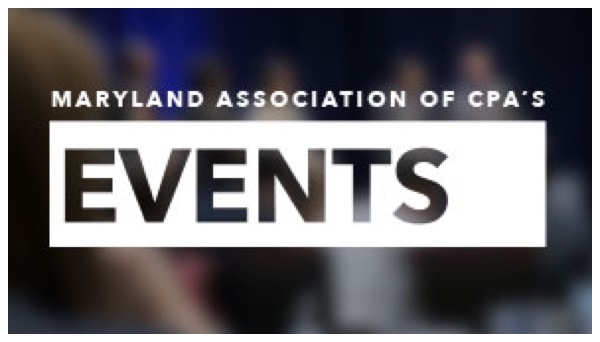 The MACPA Events channel catalogs promotional videos for upcoming and past events, as well as the best footage from the presentations at MACPA events. It's a resource for our members to find content from a speaker they may have missed, or to relive the experience by watching event recaps.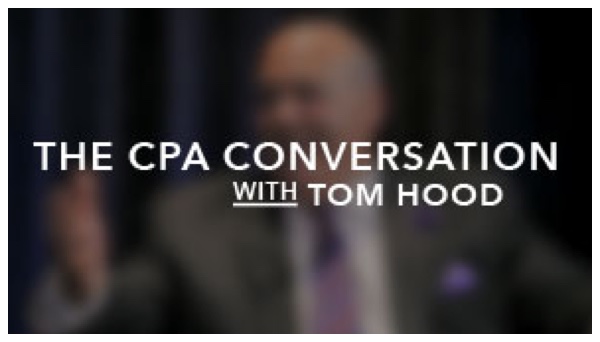 This series, hosted by MACPA and Business Learning Institute CEO, Tom Hood, welcomes the profession's leading voices to discuss the trends that are affecting CPAs today and in the future. With his deep knowledge in CPA practice, technology, learning, and regulatory issues, Tom facilitates the conversation to be a practical guide and resource for CPAs in every practice area as they face the "Shift Change" in accounting.